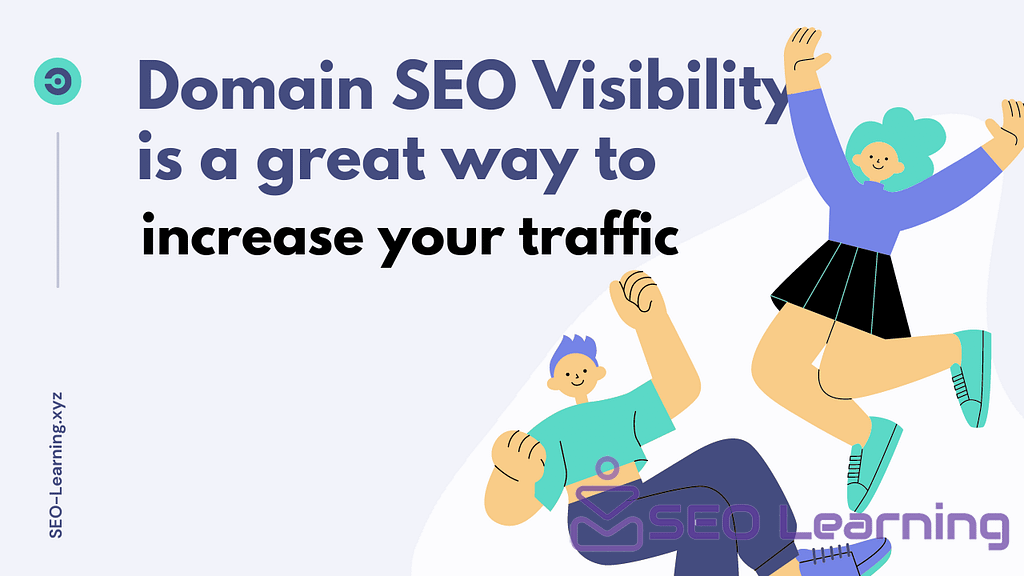 In this article, we are going to see why always the first search result doesn't mingle with the factors that we see from 2nd to the last one. Let's see the uniqueness of the number one search result. You could have seen that the first search result has got a lesser percentage of H1, H2, and Meta description existence. Do you know Why long-tail keywords bring in better conversions?
But still, The domain ranking first, isn't it?
This is because of the term, called  Brand factor. You can also refer to domain seo visibility. For example, when similar content is posted by a high authority website and a new website, Google gives a higher ranking for the higher authority website. Higher authority refers to better domain seo visibility.
Actually, what is this Domain SEO visibility?  That's what you're a bit confused about now, isn't it?
Let me explain to you with an example. In this Google search page, I have searched for the keyword "WordPress". The first organic search result belongs to the domain WordPress.org. The second result is also from wordpress.org.
Only the 10th result is from siteground.com. So even if siteground.com optimizes its page or post for the "WordPress website" or "WordPress" keyword, the chances of appearing in the first search result is very very less. This is because of the domain SEO visibility score of the domain wordpress.org.
This score can be easily measured and is available in several tools such as the search metrics suite. Here I have searched for wordpress.com and you can see that the SEO visibility score of wordpress.com is around 308,000. Whereas for wordpress.org, the score is 86,000.
But the score for siteground.com is just around 17,000. That's why even if siteground.com optimizes its page for the keyword, "WordPress website", it has a very very very lesser chance to appear in the first result compared to wordpress.org.
So now you could have understood that the importance of domain SEO visibility is much higher than optimizing your page for a popular keyword. Always the first Google search result is an exception and it will not follow our pattern of research.
How many Important keyword in domain name.
So let's analyze from the second search result to the last one. Here the second search result has got a score of around 11 million. Whereas the domain SEO visibility score for the last search result is somewhere around 2 million.
That's why, if you want to buy a domain name, don't look for the keyword. Instead, choose a unique or catchy name and develop it as your own brand name. So that, the people can remember and search for the direct domain name in Google search.
So to increase domain SEO visibility or domain ranking, the domain should have got 2 important things. Backlinks from high authority domains Search volume of a domain name or Brand popularity. Let's demonstrate the relationship between backlinks and domain SEO visibility briefly, with an example as We have dealt with backlinks in detail, in a separate section.
Now let's take WordPress.com. It has got so many authoritative links from several websites such as Facebook, Pinterest, google+, and several other websites too. We can easily see that using open site explorer. This domain authority score is the same as the seo visibility score by search metrics of seo friendly domain name.
Whereas MOZ names it as domain authority and that domain authority for WordPress.com is 93 out of 100. This means it has got so many established links from so many authoritative domains.
Here you can see that wordpress.com has got 185M links from several other authoritative root domains. The total number of unique linking domains is 1.2M, which is not an easy task to attain. That's why WordPress has got the higher domain authority or domain SEO visibility.
In the next article, let's see the relationship between Domain seo visibility and search volume of the domain names in detail.
We Also Provide Some deferent service-
Useful links-