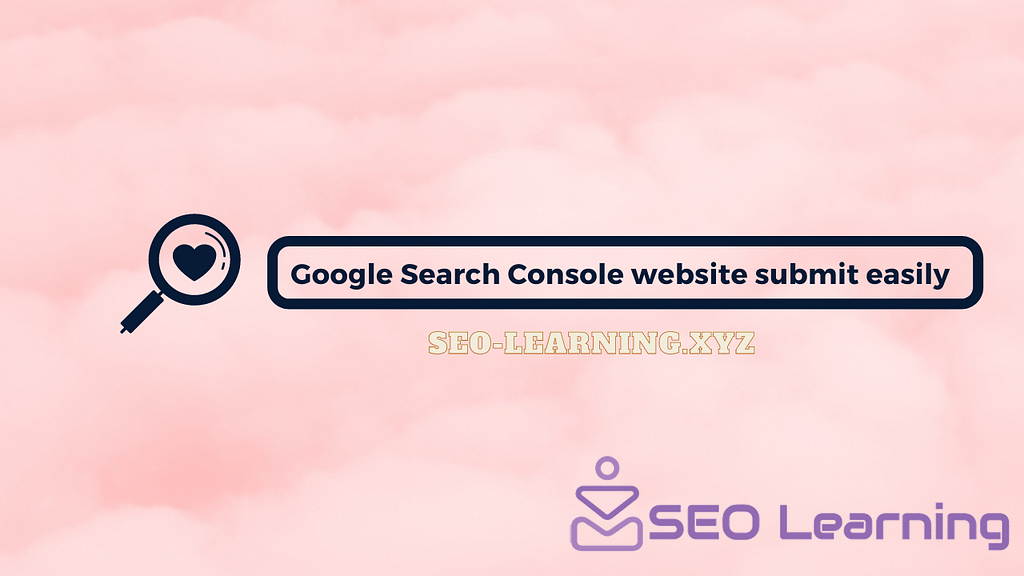 In this article, let's see how to add our website to the Google search console. Go to Google search console first. In the search console, our websites are referred to as properties. You can add your website to the search console in 2 different ways.
As Domain As URL prefix. If you enter your website's domain name under the Domain property option, then all versions of your website are included by default, such as Example.com includes HTTP and HTTPS versions Naked domain, subdomains, and all the interior paths of all the previously mentioned versions So if you simply want to add all the versions of your domain, use this domain property type.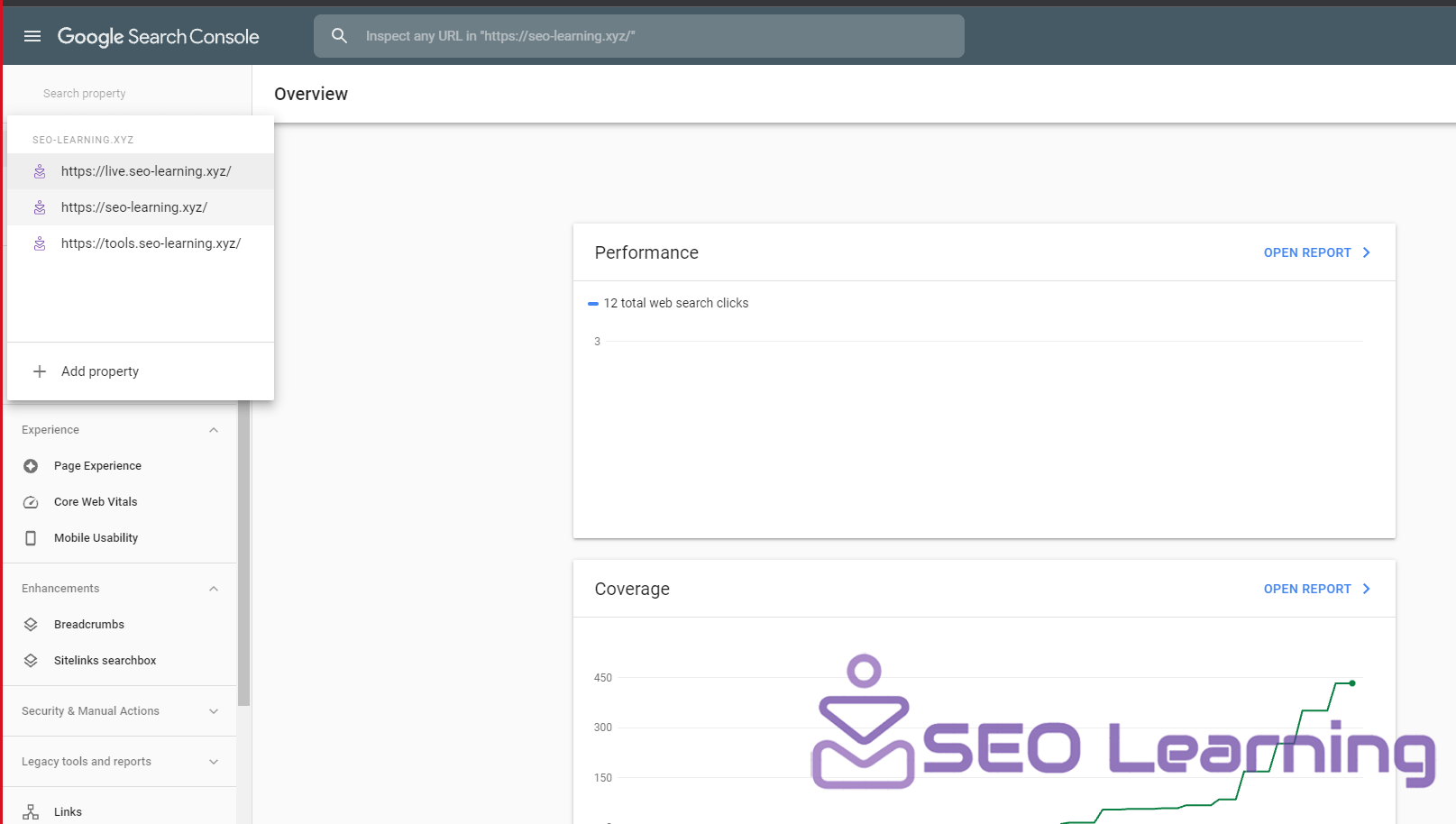 But this method requires a DNS verification to verify the ownership of this domain name, which we will discuss in this article soon. If you enter your website's domain name under the URL prefix property option, then that particular exact version of your domain would be included. Generally, this property type is used to track data for multiple segments of your site.
For example, if you want to track the search console data of a particular sub-path or a subdomain of your website then you can use this URL prefix property type. Let's see one more practical example, if you have a travel site with specific sub-paths covering Ireland, France, and Spain,
You can create individual search console properties for the following URLs:
https://www.example.com/france/
https://www.example.com/ireland/
https://www.example.com/spain/
http://m.example.com/ (for your mobile site)
For more comprehensive details on differences between Domain property and URL prefix property, use the external resource link attached to this article. Almost all of our students are good to go with the Domain property type. So let me add my URL under this option. Once you have entered the URL or your website address, click continue, Google will ask you to confirm the ownership of that web address.
You can confirm your ownership by adding a DNS record in your domain name provider. To use this method, you must sign in to your domain name provider (for example, GoDaddy.com or networksolutions.com) and add a new TXT record.
If you have already configured Cloudflare, then you need to add this TXT record in Cloudflare DNS settings. Google will verify that your personal record is present and assigned to your domain. Each DNS record associates a specific user with a specific domain.
To verify using a DNS record follow these 3 steps.
Get your TXT record: When asked to verify your property, you will be given a string value. Copy it, to use in the next step.
Add the TXT record to your domain provider: You need to add your TXT record to your domain provider's records or Cloudflare's records
if you have already added Cloudflare to your domain: Under DNS settings, Add a new txt record and paste the string value you copied from the previous step. Under the name field, enter @ for normal domains $ the subdomain name for subdomains and click add record.
Verify your property in Search Console:
Open your unverified property in Search Console (or switch to your unverified property using the property selector. When prompted, click Verify. Successful attempts should be verified immediately. DNS changes may take some time to verify. if Google can't find your record immediately, wait a day and try step 3 again. To stay verified, don't remove the DNS record, even after verification succeeds.
If you face any issues while verifying your website, use the external resource link provided in this article. Once you've added and verified the first property, if you want to add additional properties, Open this menu Click on this drop-down list and Click add property Then repeat the steps that are said in this article.
In the next article, you will learn how to add your website's sitemap to the Google search console.