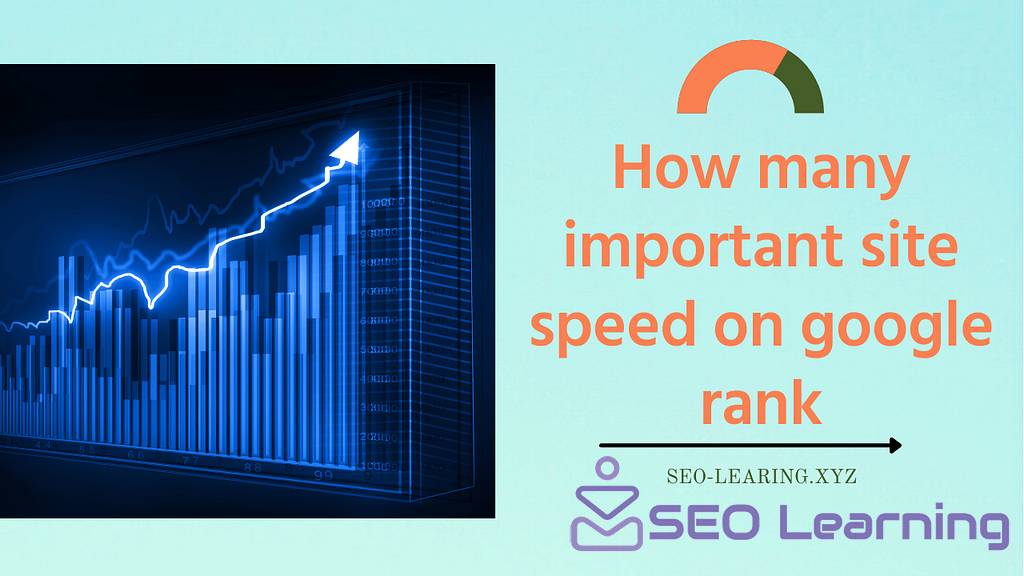 In this article, we are going to see one of the most important search engine ranking factors i.e. site speed or page speed. Let's have a comparison between desktop site speed and mobile site speed. You can see clearly that mobile site speed is comparatively faster than desktop site speed.
2 reasons for Site Speed:
The first one is that the mobile-optimized themes or the mobile-exclusive theme are comparatively lesser in file size compared to desktop pages.
The second reason is that some websites serve two different versions, one for desktop and one for mobile, where the mobile one is minimalistic, simple, clean, and fast.
Moreover, Google serves the 'amp' version of web pages to mobiles with slower internet connection In this research data, the site speed is taken as a complete timeframe, right up until a page's visible area had completely finished loading in the browser. So the average site speed of Top 10 or Top 20 stands at 7.8s for desktop and 7s for mobile.
Loading times for top-ranked mobile URLs are around a second quicker than their desktop equivalents. Pagespeed is very important from a User experience point of view. If your website takes 4s to load, you have already lost 25% of users. 47% of consumers expect a web page to load in 2s or less. 40% of purchasers abandon an eCommerce website that takes more than 3s to load.
A 1s delay decreases customer satisfaction by 16% Above all google provides its own official tool to test your website's page speed. That's why you need to optimize your website to load between 1 to 2s in high-speed internet connections and within 3.5s via a 1Mbps connection. The simple formula to speed up your website is as follows.
Compress images Minify & Cache HTML, Js, and CSS files Add a Content Delivery Network or CDN to serve images, Js, and CSS files. Use pagespeed optimized hosting server and visual design or Theme It's said easier than it actually is. That's why we have dedicated an entire section called Pagespeed SEO to optimize the speed of your websites.
Related Article
How to find Related SEO terms and Related Keywords
URL structure how I should optimize
Introduction to this SEO Training 2021-22 Course
Impact of Headings and Meta Description for SEO
Have a sneak look at the top organic keywords of your competitors
4 SEO Tools to Convert keywords into Topic Suggestions
SEO Related 50+ Tools are free