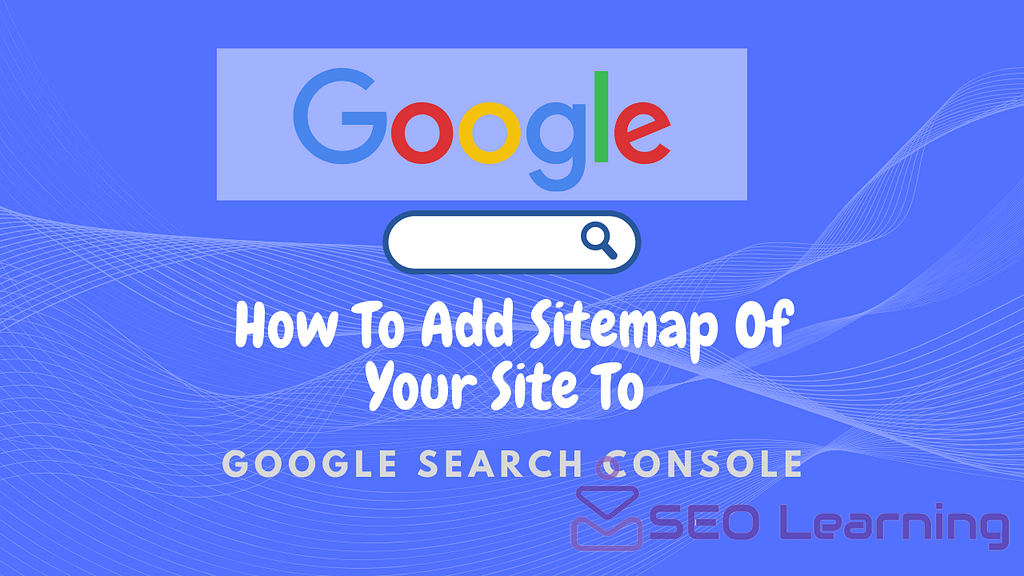 In this article, you are going to see how to add a sitemap of your website to the Google search console. First of all, check whether you've your sitemap created. For which go to the URL yourdomain.com/sitemap.xml or yourdomain.com/sitemap_index.xml. In the search console dashboard, Click Menu, Click the desired property Under the Index section, click on sitemaps Then enter https://yourdomain.com/sitemap.xml and click submit.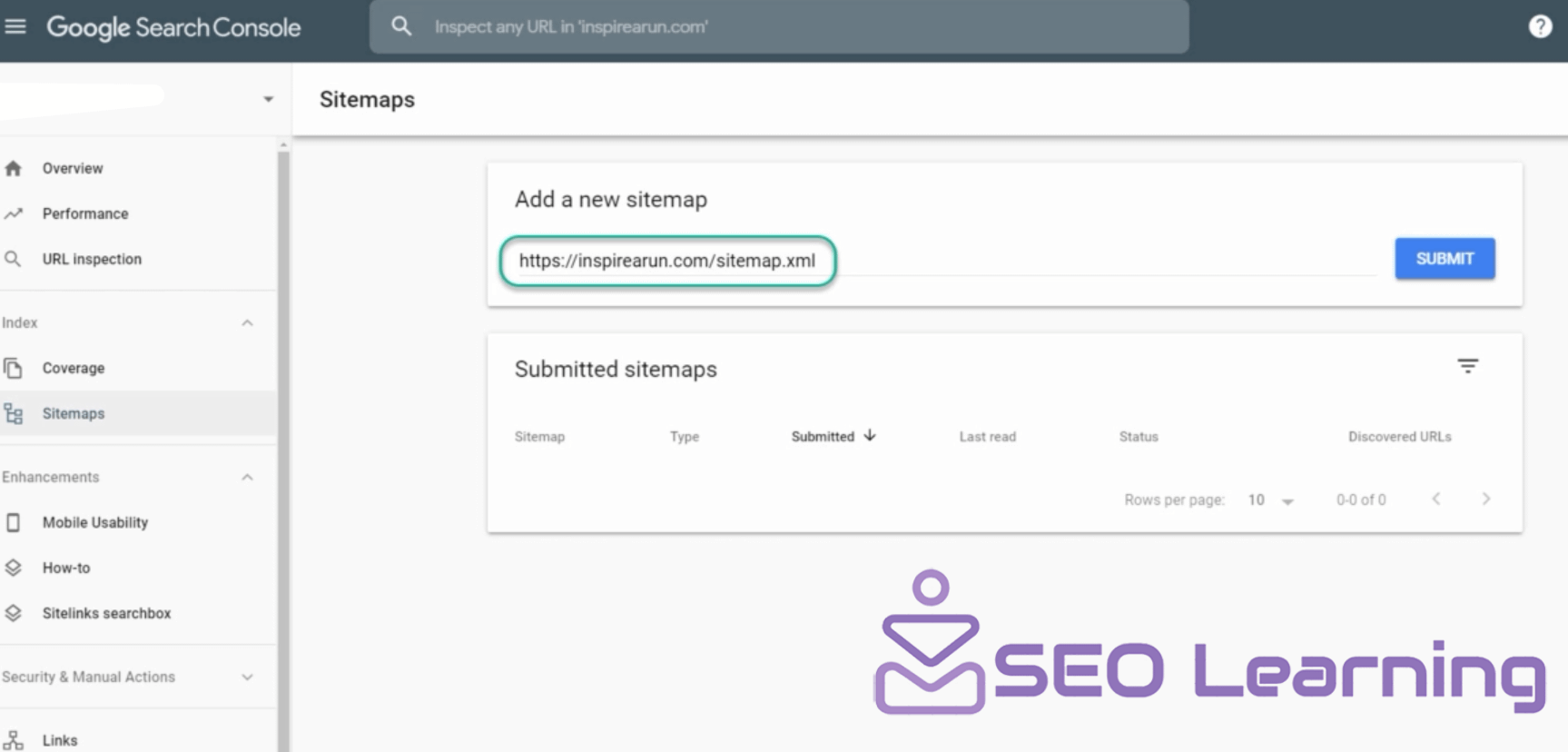 Once submitted successfully, you'll get this message, i.e., 'Google will periodically process it and look for changes. You will be notified if anything goes wrong in the future, which means, this is a one-time process. If you make further modifications to the contents of the sitemap, you don't need to submit it again, Google would sense and crawl it automatically.
Example Of Sitemap Of Your Site To Google Search Console
In case of any errors like 404 errors are found on your sitemap links, you will be notified here in the search console and on your email too, based on your notification preferences. You can see the list of all the sitemaps, their submission date, last crawled or last read date and the corresponding discovered URLs in your sitemap. If you click on the link of any sitemap listed below, it will show you the list of sitemaps available inside that sitemap, such as page sitemap and post sitemap listed here.
When we go to coverage on the left sidebar or the 'see index coverage' option shown here, you'll be taken to this page, where you'll be shown the errors, valid URLs, and Excluded URLs. Both Excluded URLs and Error URLs won't be included in Google search results, but excluded URLs are the ones, which we voluntarily exclude them from being shown on Google search page using noindex tags, such as a secret contest page or a free resource page exclusive for members or duplicate URLs with canonical tags, etc.

How To Add Sitemap Of Your Site To Google Search Console SEO-learning.XYZ
So the only thing we need to care about is this error URL. Though I have 16 errors in my sitemap, you can see that the number of issues is just 1. Like other URLs that I have blocked using Robots.txt, I have blocked these 16 URLs too, these are affiliate links, hence I blocked them from being indexed.
But Yoast SEO included these affiliate links in my sitemap, previously, which I have excluded now. But the Search console will take some time to fix this error. This is how we can analyze and know the errors shown in the search console. Later we can make the modifications to our website accordingly.
Related Article
How to find Related SEO terms and Related Keywords
URL structure how I should optimize
Introduction to this SEO Training 2021-22 Course
Impact of Headings and Meta Description for SEO
Have a sneak look at the top organic keywords of your competitors
4 SEO Tools to Convert keywords into Topic Suggestions
How to collect top organic keywords of a specific page
Why do long-tail keywords bring in better conversions
Domain SEO Visibility is a great way to increase your traffic
SEO Related 50+ Tools are free