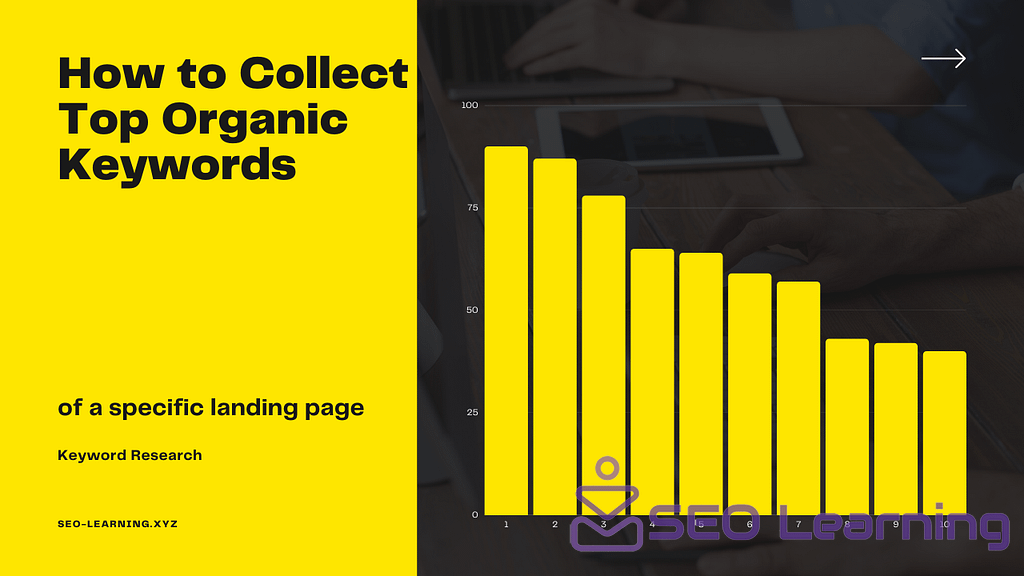 In this article, you will learn how to use the Google Ads Keyword Planner tool to collect the top keywords of the specific landing page. Go to ads.google.com/keywordplanner or use the external resource link given in this article or search for 'keyword planner' on Google search, click on this search result on your browser, and sign in to Google.  How to Validate Keywords for SEO using Google Trends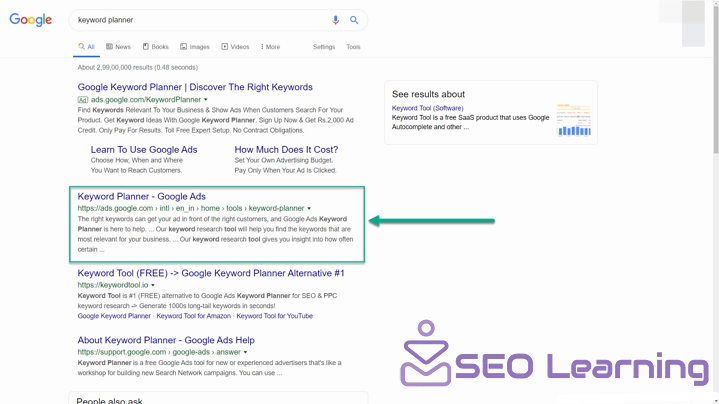 Enter your email and click next. Then enter your password and click next. Once you've signed into your Google account, if you haven't used keyword planner or Google ads yet, then you need to create your new Google Ads account by clicking this 'New Google Ads Account' button. Google Ads shows this page to guide us in creating our first Ad campaign.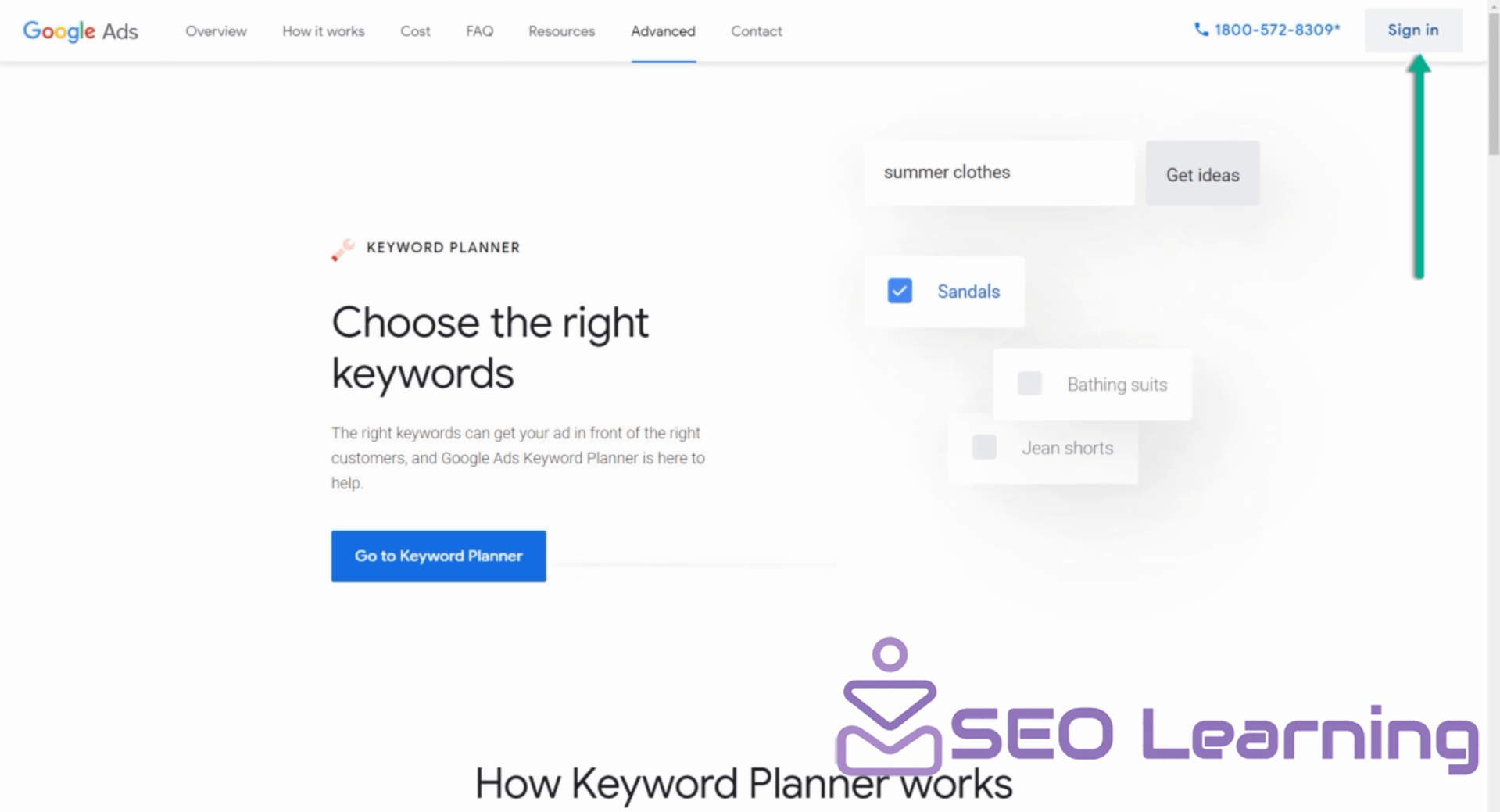 We are here to just access the keyword planners. We don't need to create an Ad campaign. So, click on this link saying ' Create an account without a campaign'. On the next page click 'Explore your account'. Once you're in the Google Ads dashboard, click on this Tools icon and click "Keyword Planner". You'll be shown this keyword planner welcome screen. Click on the 'Get started' button to start using the Keyword Planner tool for the first time. You can also use our keyword suggestion tools, you will get the top 10 low competition keywords.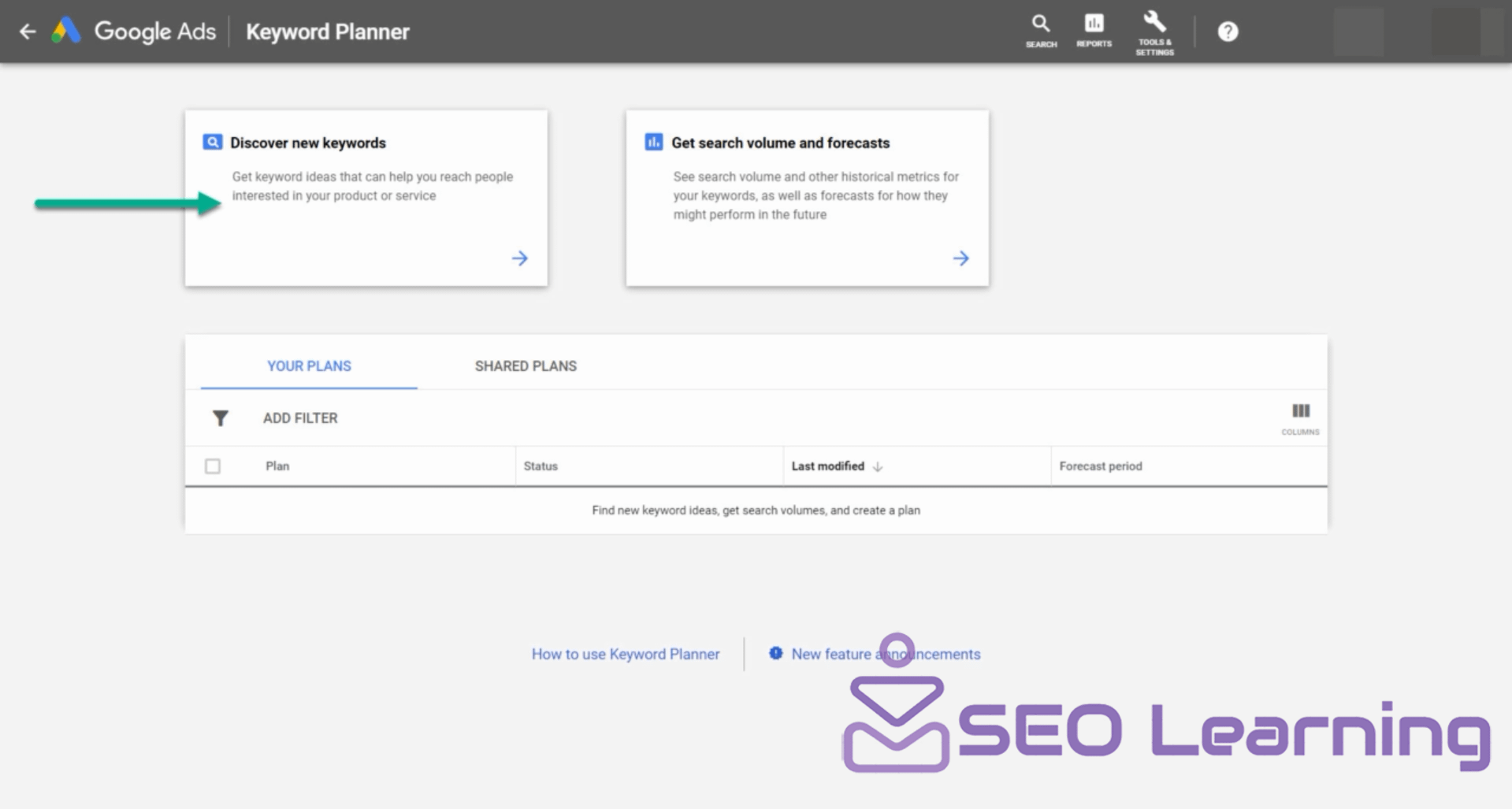 In case, if you've logged in with a Google account where you've already used Google Ads or Keyword Planner, then click on 'Go to Keyword Planner' from this page to take you directly to the keyword planner tool. Once you've entered into the keyword planner tool, click on 'Discover new keywords'. Since we are about to collect the top organic keywords of a specific landing page, switch to 'Start with a website'.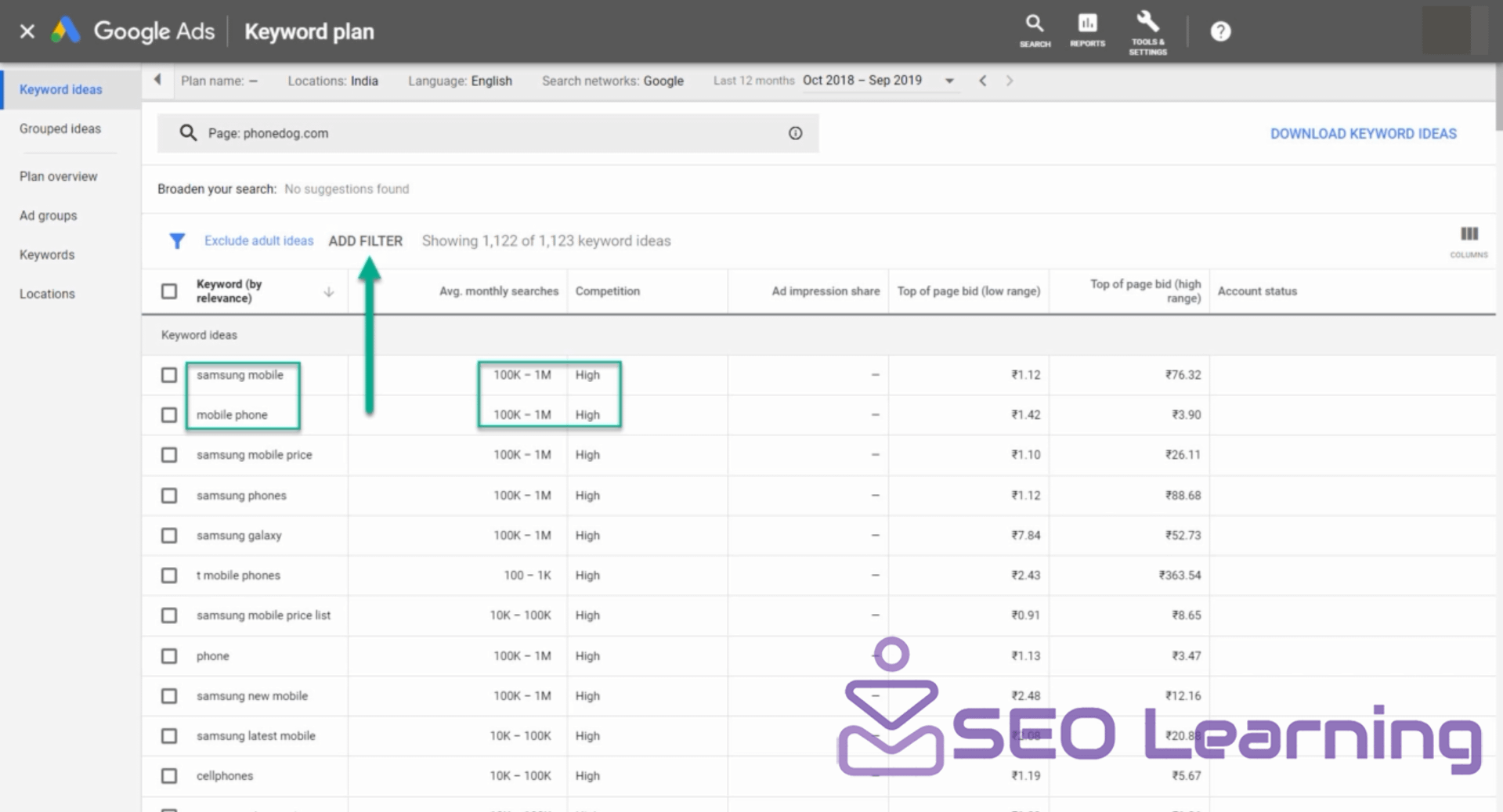 With the new switchover from Google Adwords to Google Ads, the new keyword planner tool offers you to find the low competitive top performing keywords of both a particular landing page as well as an entire site. Earlier, with the previous version of the keyword planner tool in Google Adwords, we could only get the top-performing keywords of a particular landing page only.
In this case, we are going to find the top-performing keywords on the homepage of the website phonedog.com. So choose the 'Use only this page' option, enter 'Phonedog.com' in the URL box, and click Get Results. Whereas, If we choose the option 'entire site', then the keyword planner tool will fetch keywords from the entire website Phonedog.com.
So, now, these are the keywords that are extracted from the homepage of the website phonedog.com and not the entire site. You can also see several high volumes, average monthly search keywords like "Samsung Mobile" "Mobile phone, etc".
These keywords have an average monthly search of around 100,000 to 1 million. But the competition is very high and you cannot compete for such broad keywords with high competition. So let's shortlist all those keywords, which have low competition with a reasonable volume of monthly searches. I recommend doing this, only for websites that are starting out.
If you have already got a website with a significant amount of backlinks or domain authority, then you can start with keywords having medium competition also. To shortlist low competition keywords, Click on the 'Add Filter' link, click competition, then select the 'Low' checkbox and click Apply. Now we have got all the keywords, which have got only low competition. Also, you should be rational, if the competition is low, it's because the average monthly searches are low.
So now, you should sort these keywords by average monthly searches in descending order. But We need only those keywords with competition 'low' as well as a reasonable volume of monthly searches such as 1000. By default, Google will offer you the entire list of keywords, which have the average monthly searches ranging from 10 to 1000 or 1 million or more. But, from this total list, you can easily remove those keywords that have a meager amount of monthly searches.
To do that, first, you need to download this keyword list. Click on the 'Download keyword ideas' link, which will download a comma-separated value, i.e. CSV format file into your computer. You need some spreadsheet software like Microsoft Excel to view or edit this file. We have got around 300 keywords in this excel sheet.
We need only these 5 columns.
Keyword.
Minimum search volume.
Maximum search volume
competition.
So, delete all the other unwanted columns.
Then Format it as a table to easily organize and filter the available data. Now click on the 'Max search volume' column, go to number filters, and select 'greater than or equal to''. In the dialog box enter 1000 and click ok. Now we are left with around 15 keywords. Mostly the resulting keywords would be long-tail keywords. There are several advantages in using a keyword planner compared to the earlier method. Time consumption is less i.e., Instead of collecting the keywords from 4 different seo tools, you are getting keywords from a single Keyword planner allows you to download the entire keyword list into excel CSV format, so it's easier to shortlist the keywords based on different criteria.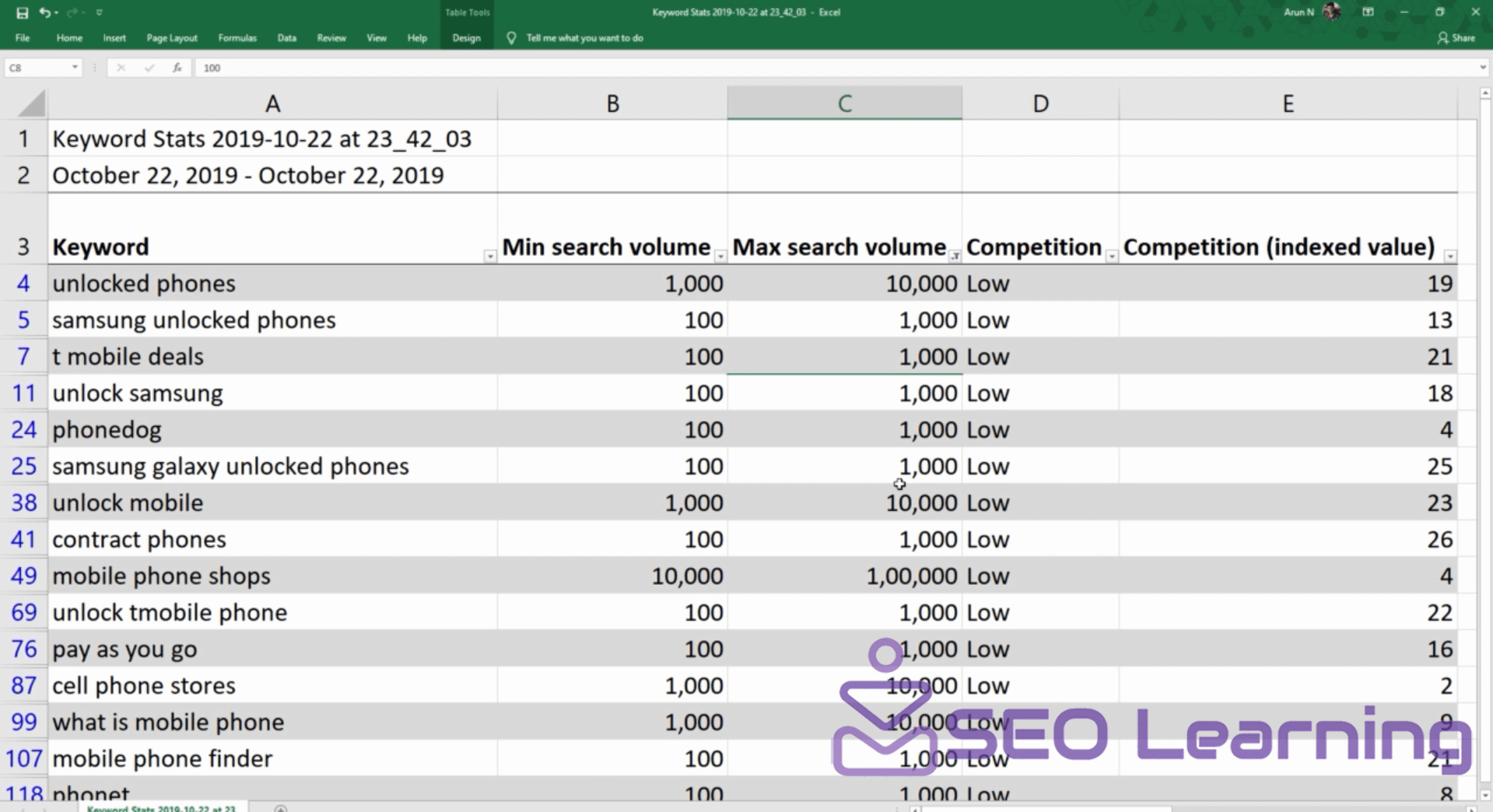 Above all, a keyword planner is a free tool from Google itself. So you get an unlimited list of keywords, not just the top 5 or top 10 and they are all updated as well as recent. If you repeat the process that we have done in this article for 5 to 10 other competitor websites, you will get around 100 to 200 low competition top organic keywords. Irrespective of whether you're trying to get keywords from a particular landing page or for an entire site, don't forget to validate the shortlisted keywords with Google trends.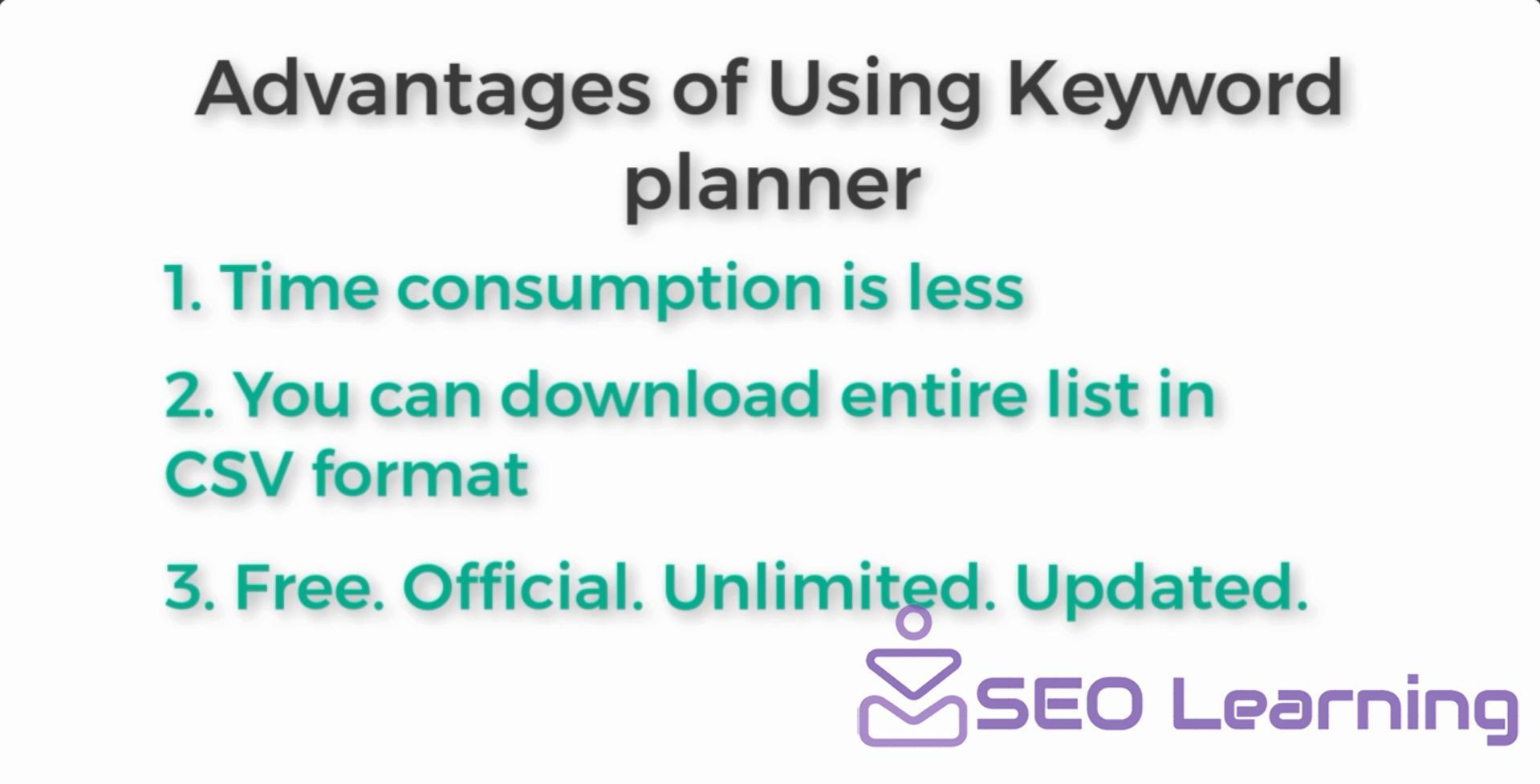 That way you can further shortlist the most valuable keywords as well as you can convert them to much lower competitive long-tail keywords. The tools that we have seen till now, are the most essential tools for keyword planning in your new website. But I wish to show you some other SEO tools for keyword research that you can use, based on your preference.
In the next article, you'll learn about 4 SEO tools to convert broad keywords into subtopics or topic suggestions.
Related Article –
How to Validate Keywords for SEO using Google Trends
Complete collection of Competitor's Top Organic
Have a sneak look at the top organic keywords of your