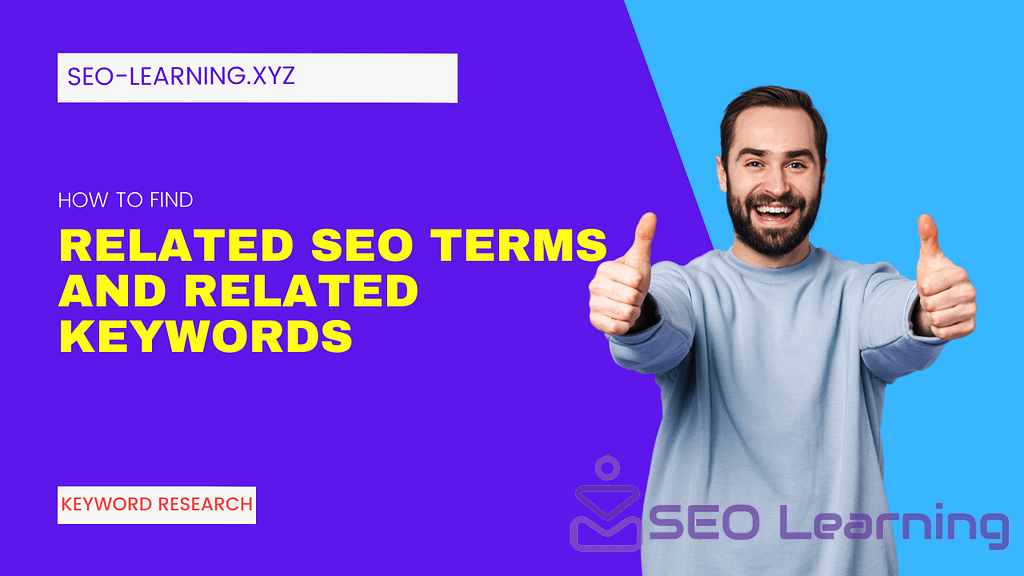 In this article, You will learn how to find the related terms or related keywords. I am on the google.com/ncr website. This URL lets me directly visit google.com without redirecting to the localized Google domain. Now let me search for 'Android'. See I get some suggestions such as Android studio, Android versions, and Android device manager, etc. Introduce with 50+ SEO tools, these tools create awesome search results for your website on google.
Now I have got multiple suggestions, if I want to write an article on 'Android device manager, then I will click on 'Android device manager' suggestion and if I go below or the bottom of this page. I get further narrowed down related keywords for 'Android device manager' such as Android device manager app or Android device manager location history etc. I can include these related keywords while writing an article based on 'Android device manager'. Our previews article help you to know 4 SEO Tools to Convert keywords into Topic Suggestions
'Find my android phone on the computer' is a kind of help tutorial because when I click on it, I get other related terms such as 'find my phone android without app' etc. If you provide some solution or a detailed tutorial for this problem, if people like your tutorial or the solution for this particular topic such as 'find my phone android without app', then people will automatically look for other solutions on your website, for different queries or problems. learn How to Validate Keywords for SEO using Google Trends it helps you to target any
And if they like that too, then eventually, they will become your subscribers. This is how you can build a loyal base of subscribers. But when you search for 'Android' by just going to Google or on your search bar, you should notice that Google automatically redirects you to your localized domain and the search results or related queries that you get would be based on the locality of your IP address.
Suppose, I am in India, Google gives me keyword suggestions related to India which would be different from those who are in the United States or the United Kingdom. So if I want to get the related queries based In the United States I should go to Google.com/ncr instead of Google.co.in. Here 'ncr' stands for no country redirect. Likewise, if you want search queries related to France, then go to Google.fr. However, for some keywords, Google gives the same suggestions across multiple regions. Not only Google, but Bing also provides search suggestions or related searches.
Those related searches on Bing need not be the same thing with Google, so you get a complete set of different related keywords there. For Android, related searches from Bing are completely different from Google. For the keyword 'best smartphone' Google gives me these related searches, whereas Bing gives me these related searches, but the only drawback with Bing is, it gives you localized related searches always.
In Google we could move from google.co.in to google.com, whereas in Bing, it always gives you the localized results. However, the domain remains Bing.com itself. So we cannot do anything manually here. Here comes the suggestions for the keyword 'Smartphone news' in Google and the same in Bing. So these are some simple tips, which you can just do in a few minutes before writing an article based on a particular keyword. By covering many related keywords in your article, you can easily improve the search relevancy of your article or page for your desired keyword.
This is the last article in the Keyword Research category. Next, We learn about Technical Factors in SEO. Don't miss that.
We Also Provide Some deferent service-
Useful links-