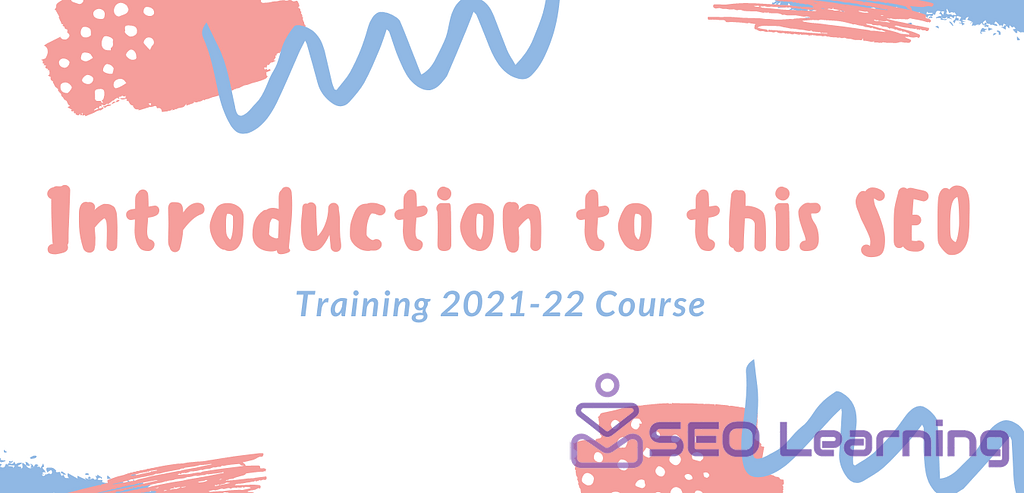 In This SEO Traning, What You Learn?
Welcome to this course. Let's see the contents of this course. In the Keyword research SEO section, you'll learn 9 SEO factors and a list of free online SEO tools to make that process easier for As Brainstorming keywords is not the right way to do keyword research, we are going to find keywords via my unique competitor research strategy to rank on the front page of Google, even without the need of link building. In the Technical SEO section, we dive into 8 technical SEO factors.
Not only do they help your website to increase its search ranking, first of all, but it's also very essential to enter into the search engine result pages. Most of these factors are 1-time setup only factors. Once you learn and implement them on your website, you can stop worrying about it. In the Content SEO section, you'll learn 11 SEO factors. Here you'll learn to improve the overall content relevancy score of your website's content and the practical specifications that you need to follow while writing your epic content.
In the Pagespeed SEO section, I have shown you, how I got a 95+ score on the official Google page speed insights tool and around a second of page loading time. You will start this section with a few sets of free online page-speed analyzing tools and get your website's page speed report. Then you will start to make the page speed optimizations based on 2 different page speed techniques.
Get indexed by Search engines faster, in this section, you'll learn to create a sitemap and submit it to different search engines including Google. In Demystifying backlinks SEO section, you'll learn the 5 most important SEO factors on link building.
You'll also get the best resources on the latest link-building techniques that work now and in the future. In the User experience SEO section, you'll learn and implement 16 User Experience SEO factors. These SEO factors are quite advanced and new to the world wide web. Here, you'll learn to improve your user's experience on your website, thereby improving your search rankings and sustaining the top position forever.
In the Negative SEO section, you'll learn something you might not have heard of! Here you'll learn to protect your website from negative SEO factors. Either your competitor may trigger it on your site, or you yourself may unknowingly trigger it, but if it happens then, You risk losing all the search engine rankings you've attained so far.
If you face any troubles, while following our hands-on tutorials in our course, don't worry! Just raise a question in our Comment under that SEO-Learning.XYZ article and I'll help you to troubleshoot it. Let me tell you one thing, it's okay to find yourself stuck in the middle or run out of the road, it happens! yes, it happens to everyone.
I've been there too. Not just once or twice, almost every time. Consider yourself lucky, if you can't find your solution right away, as you'll end up learning a lot more stuff than what you could have learned in the first place. Try searching for that issue on Google and you would be surprised to know you aren't the first person to face that issue.
When I do the page speed optimization, I tend to break the site's design elements and end up troubleshooting it for hours together. But in the end, that's what gives me the confidence to face such issues and the expertise to rectify them. Sometimes in SEO, we might need to use one technical word to explain another. Give it some time, just continue reading 1 or 2 more articles, then you'll understand the practical explanation.
With that said, I'm so excited to be on board with you and give you my best wishes to reach the top spot on Google search as well as to excel in your career as an SEO expert.