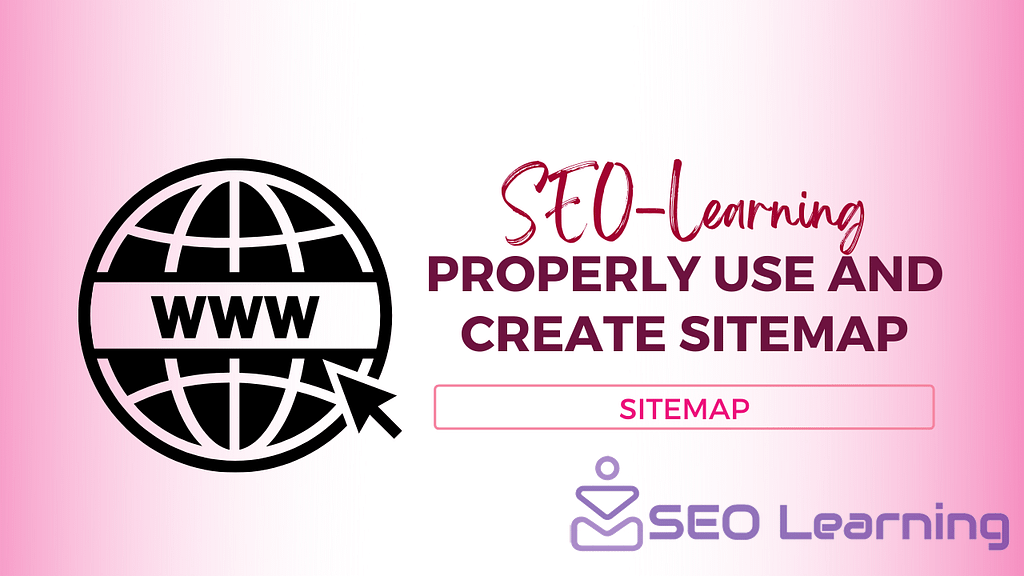 In this article, we are going to create a sitemap for your WordPress website. What is a site map? It's nothing but a webpage, which contains every link that is to be indexed on your website. This webpage consists of just links alone. Now let's see how to create it?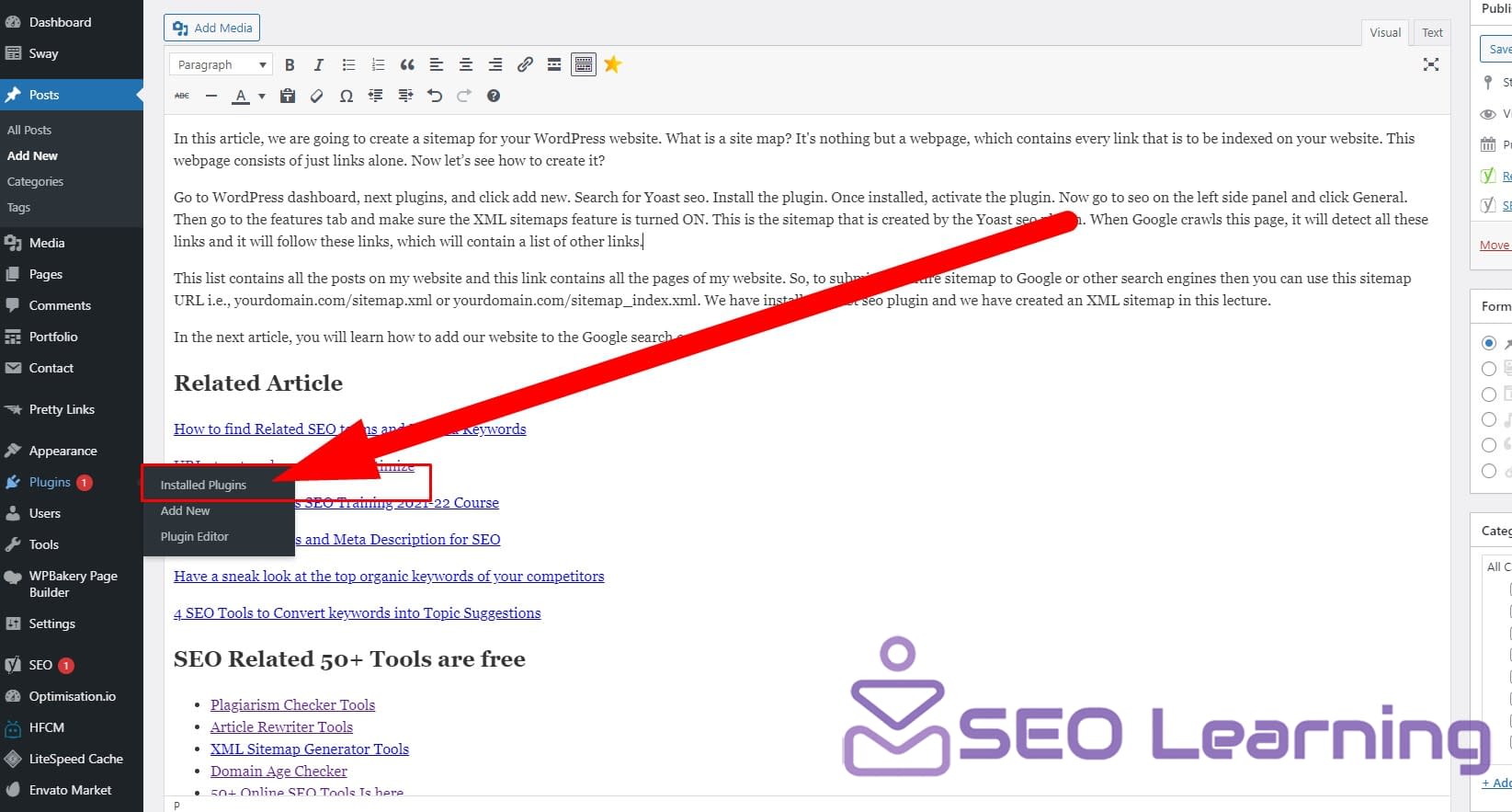 Go to WordPress dashboard, next plugins, and click add new. Search for Yoast seo. Install the plugin. Once installed, activate the plugin. Now go to seo on the left side panel and click General. Then go to the features tab and make sure the XML sitemaps feature is turned ON. This is the sitemap that is created by the Yoast seo plugin. When Google crawls this page, it will detect all these links and it will follow these links, which will contain a list of other links.

This list contains all the posts on my website and this link contains all the pages of my website. So, to submit the entire sitemap to Google or other search engines then you can use this sitemap URL i.e., yourdomain.com/sitemap.xml or yourdomain.com/sitemap_index.xml. We have installed Yoast seo plugin and we have created an XML sitemap in this lecture.
In the next article, you will learn how to add our website to the Google search console.
Related Article
How to find Related SEO terms and Related Keywords
URL structure how I should optimize
Introduction to this SEO Training 2021-22 Course
Impact of Headings and Meta Description for SEO
Have a sneak look at the top organic keywords of your competitors
4 SEO Tools to Convert keywords into Topic Suggestions
How to collect top organic keywords of a specific page
Why do long-tail keywords bring in better conversions
Domain SEO Visibility is a great way to increase your traffic
SEO Related 50+ Tools are free